Because moments of joy are also opportunities for gestures of solidarity.
Christmas Cards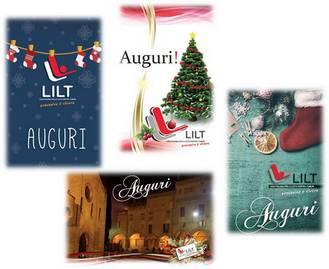 Greetings of Solidarity: to make a really special gift, involve your friends in your choice of solidarity! With a donation to LILT Bologna, you can support our projects and make a gift that helps others.

Notify the recipient of the gift with a personalized letter.

Also… Christmas tree ornaments made by our volunteers with the decoupage technique. Call us at 051 4399148 to know when and where to find them!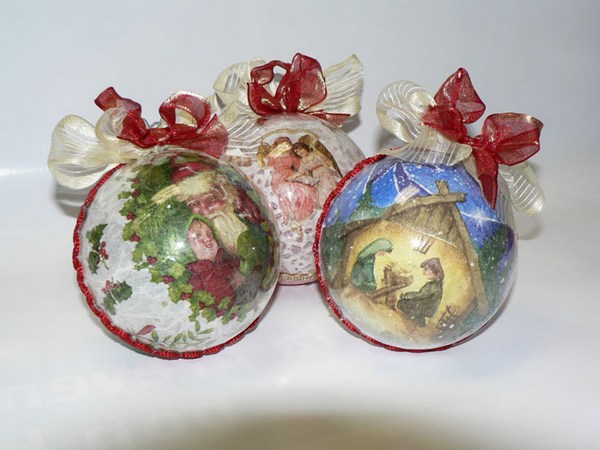 Weddings, Baptisms, Communions, Confirmations? Replace the traditional gifts with a contribution to LILT! And continue to support our prevention activities!

Stationary, greeting cards, place-cards, small items ... all customizable!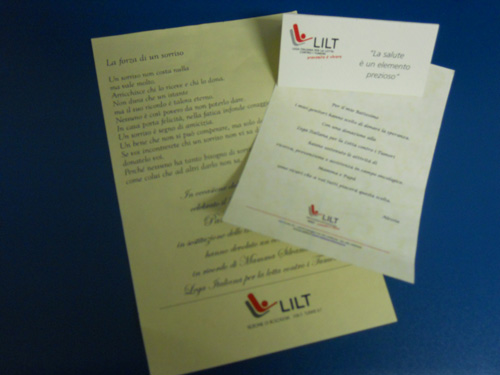 Call us at: 051 4399148