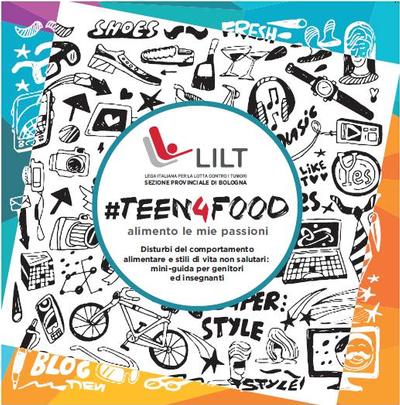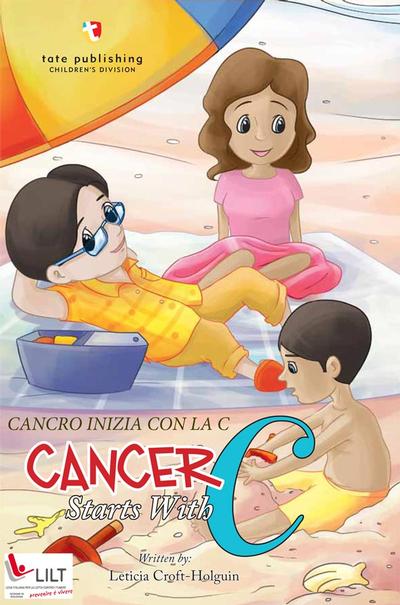 Short and easy to read book written by Leticia Croft-Holguin, cancer survivor, aimed for children who are coping with the illness of their parents, to explain to them what happens to mom and dad through simple words and many illustrations.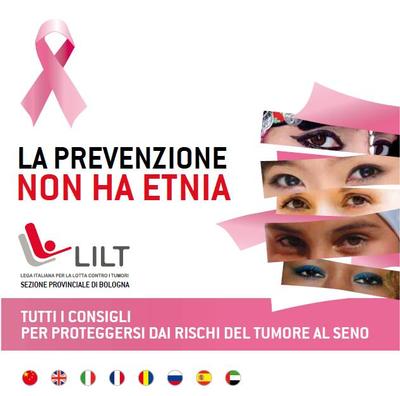 Multilingual brochure in 8 languages with basic information on breast cancer prevention and early diagnosis.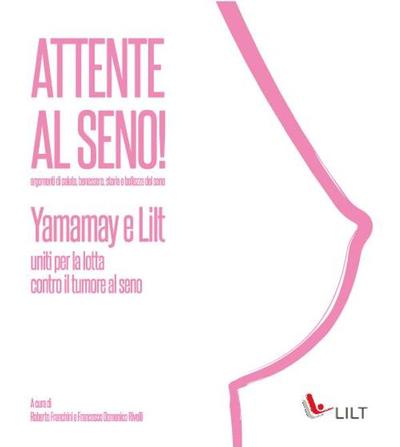 Printed in partnership with Yamamay the book talks about wellness, history and beauty of the breast.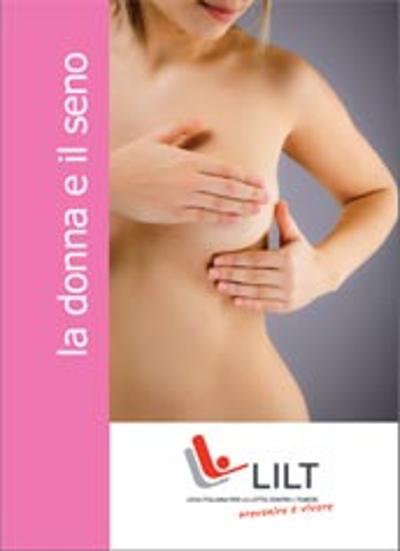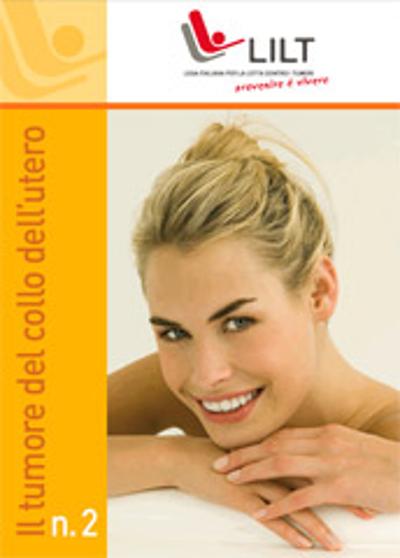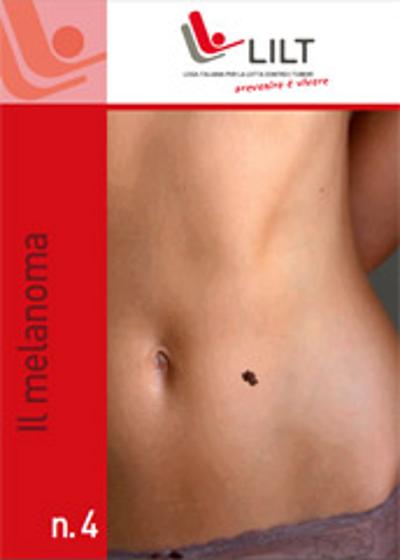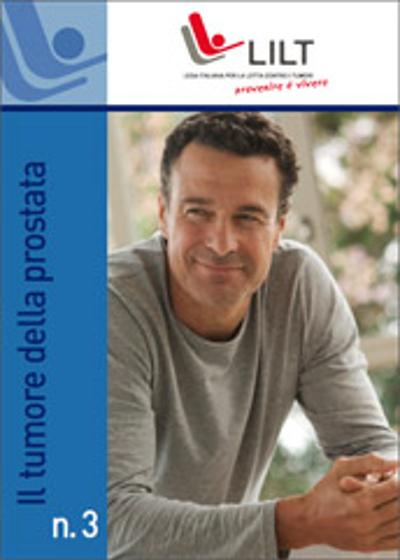 Brochures and small publications on prevention and healthy lifestyles to prevent cancer. These publications are divided into collections of books, all available for download in PDF format.